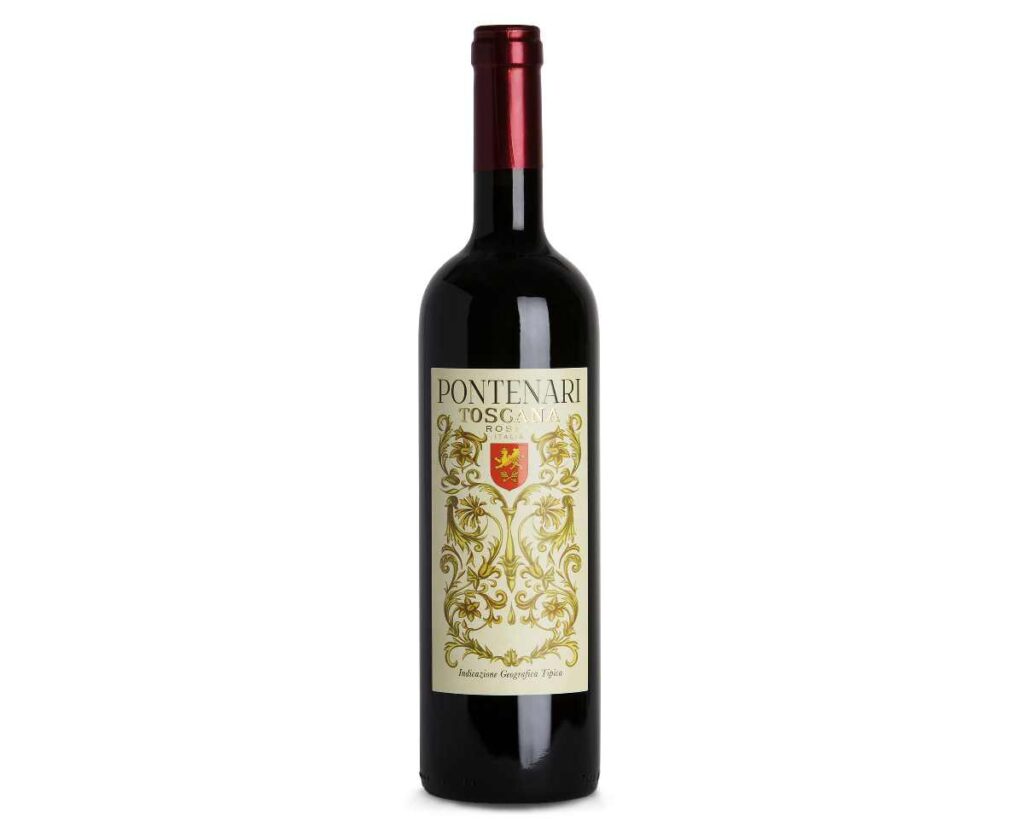 This wine, IGT classified, is a blend of 15% Cabernet Sauvignon, 15% Merlot and a dominant 70% Sangiovese produced exclusively for Marks & Spencer. It undergoes a mixed fermentation process, utilising a combination of concrete, stainless steel tanks and large oak casks. This method is designed to enhance the wine's fruit characters.
Critics seem to appreciate this wine, with Decanter awarding it an 89 and even listing it among Marks & Spencer's top wine buys for the summer. On Vivino this 2020 vintage stands out with a 3.9 score, rating higher than any of its predecessors.
Upon tasting, the wine is medium bodied with matching medium tannins. It's dry, with a robust 14% alcohol content, which lends it a balanced and smooth character. The predominant note is that of cherry, and while it's an easy-drinking wine, I found it's better when paired with food. However, for its price tag of £12 from M&S, some might find it lacking that extra spark.